The garage might be your hobby desk or man cave, but safety is always a priority. When I thought of reorganizing my garage as my makeshift workstation, I had approached Zone Garage for a customised garage package. I was not only helped professionally by Zone Garage experts, but also Miguel of Zone Garage gave me a clear list of items that I should never store in my garage.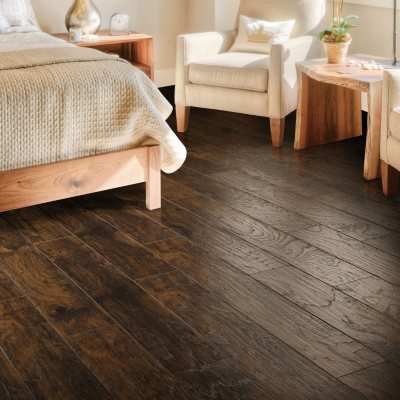 Propane: Inflammable items like propane should never be kept in a Garage. This is because they always pose a safety and a fire hazard.
Paint: Extreme temperatures and moisturized condition can ruin your paint. However, if a Garage is climate controlled then you can think of storing paint cans.
Paper Goods: You are actually inviting critters to make a nest, if you are storing the papers in the garage. If you do not want a pest infested garage, try storing the papers in the study, where they belong.
Therefore, now that you know what are the items that you should not be stored in the garage, you can very well dream of what kind of dream garage you can design within your budget